More and more Americans have been investing in overseas shipping, and it doesn't come as a surprise because of all the reliable international shipping companies available.

If you are interested in international automobile shipping, K International Transport can help! We can ship your automobile from the United States, to anywhere in the world, including Tin Can Island, Nigeria.

But why Nigeria?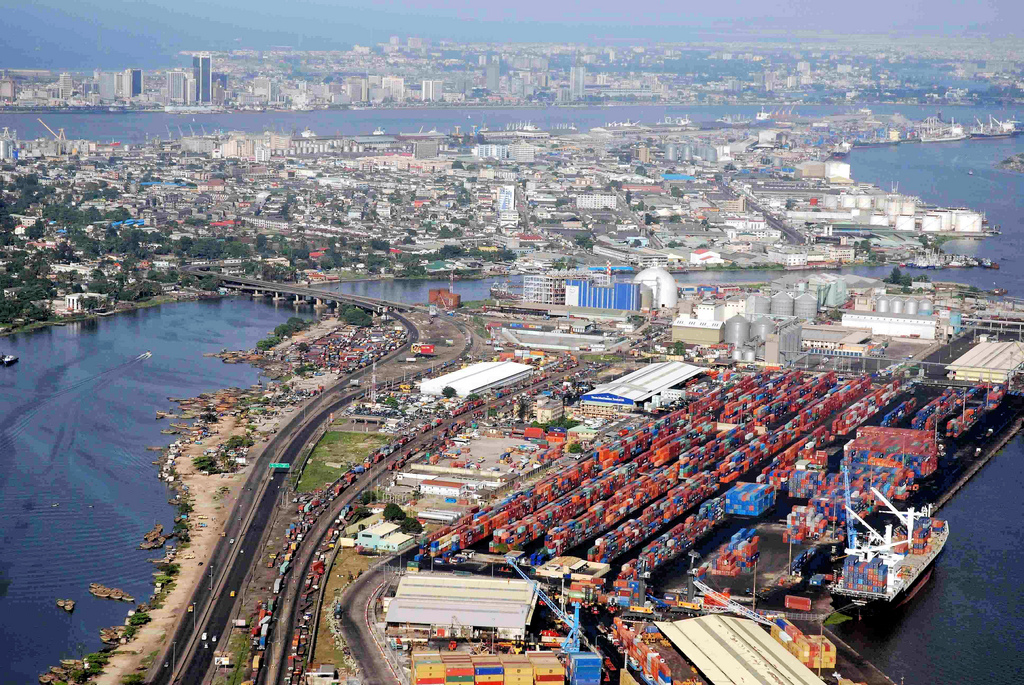 There are many reasons to ship your vehicle to Tin Can Island, Nigeria today. These include:
The city of Lagos, which is located next to Tin Can Island Port, is the second most populous city in Africa after Cairo, as well as the fastest growing city on the continent.
Tin Can Island Port makes roll-on/roll-off shipping easy for overseas car transport services. You're automobile can depart and arrive safely and efficiently!
There are 5 vehicle parks at the port, which are able to accommodate about 6,000 automobiles. There will always be room for your vehicle, and you will have a stress-free shipping experience.
The port has tight security run by a Nigerian police station. No matter what car model you are shipping, it will be safe in Tin Can Island, Nigeria!
International shipping companies like K International Transport can help you take hold of this great opportunity by offering you several services of our own, including shipping from all ports in the United States, like those in
New York

Virginia

Maryland

Georgia

Florida

Texas

California

and more!
For more information on how K International Transport can help you, contact us today! Call us at 212-267-6400, email us at sales@kinternational.com, or Skype us at kinternationalny. For an international shipping rate to Tin Can Island, Nigeria, visit our rate request page for an international shipping quote.