Unfortunately, transporting automobiles overseas isn't always a walk in the park. However, with the help of a reliable company and trustworthy international automobile shipping services, shipping all types of automobiles, vintage, classic, or contemporary, is easy and affordable!
K International can transport cars with international automobile shipping services to Port Livorno, Italy from the United States!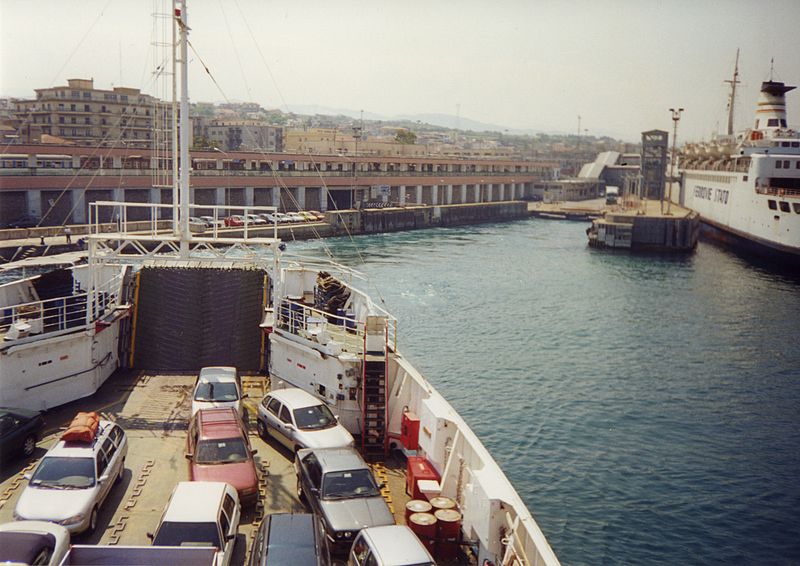 International shipping from any port in the U.S including New York, Maryland, Virginia, Georgia, Florida, California, Texas, and more!
Inland trucking and transportation services if your cargo is outside of a port city.
We'll take care of export formalities from your port of choice.
And we'll help you take care of customs clearance in Italy!
Your cargo will arrive in Livorno quickly and safely!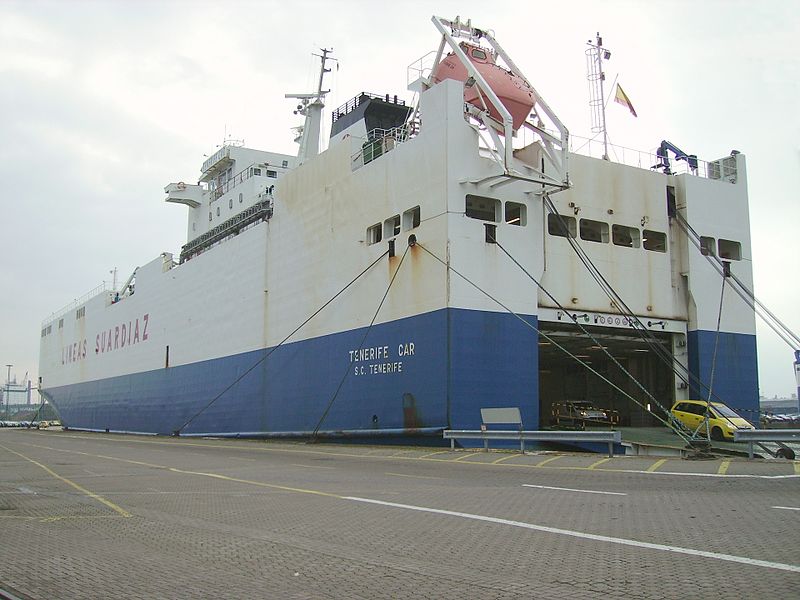 For more information, call us at 212-267-6400, email us at sales@kinternational.com, or Skype us at kinternationalny. For an international shipping quote, visit our rate request page today!