K International Transport Co., Inc. is a full-service freight forwarder founded over 25 years ago, with over 50 years of freight forwarding management experience.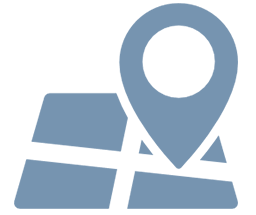 Location and Services
---
We are based in New York City, the heart of American international commerce. Our location allows us same-day access to most of the steamship lines, airlines and letter of credit departments at financial institutions.

We offer logistical international shipping services expertise for cargo of all kinds, via ocean or air. Many customers also entrust us with their letter of credit shipments, where we prepare all the documentation and do the bank presentation on their behalf. For those unfamiliar with letters of credit, we offer consulting assistance and direct negotiation to obtain payment. We help bridge the gap between suppliers and buyers.
Over 50 Years of Experience
---
Management has over 50 years of experience in all kinds of international shipping services, including overseas car transport services. Many customers have been with us since our inception. Quality customer service is not just a slogan, it's a philosophy we put into practice. You don't need to take our word for it; references are available upon request.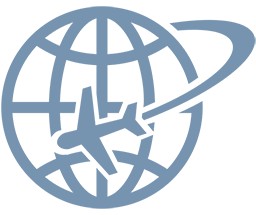 Overseas Shipping
---
We can handle all your import and export needs. We have an extensive network of overseas agents with whom we work directly, giving us a global reach. The more complicated the transaction, the more help we can provide. We can handle everything from door to door.

In addition to general cargo, we specialize in overseas car shipping, heavy equipment shipping, international boat shipping, classic car shipping and more. If you are interested in purchasing classic cars, please go to

and we will gladly ship them for you.