International construction equipment shipping is becoming more popular in the wake of the economic upturn in Africa. Consequently, stellar international shipping companies like K International Transport can offer great deals for shipping any type of construction equipment to Port Mombasa, Kenya. We specialize in shipping cranes, bulldozers, Dump Trucks, and more from all equipment companies, including Kobelco, Caterpillar, and Komatsu. 
The Port of Mombasa, along the eastern coastline, is most known for the Kilindini Harbour, which is one of the oldest harbours in Africa. Based on the Swahili translation, the port has always been called "the city of merchants." In 1895, a new railway was built that connected Mombasa to Kampala in Uganda and Tanzania to allow more trade in the area. In 1963, the Kipevu Oil Terminal was built to serve the East Africa Oil Refinery. Today, the port has 19 deepwater berths, handles over 1 million TEUs annually, and connects to over 80 ports worldwide. The berths cater to container ships, tankers, bulk and breakbulk cargo berths, Lighterage and Dhow. In the Mombasa Container Terminal, the two berths have a capacity of 550,000TEUs per year, and construction is currently underway to continue expanding the area.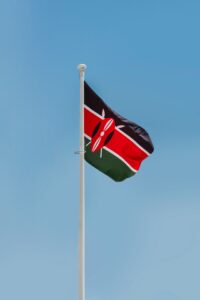 K International can offer many international shipping services that can help you ship construction equipment overseas easily and efficiently:
K International Transport can ship your cargo from any port in the United States, including those in New York, Maryland, Virginia, South Carolina, Georgia, Florida, Texas, California, and more! 

If your cargo is located outside of a port city, K International Transport offers inland trucking and transportation services to transport your belongings to a port before they are shipped overseas! 

International shipping services 

for almost all cargo to any country in Asia, South America, Africa, and Europe.

Roll-on/roll-off services if you are shipping wheeled cargo

Rigging and Dismantling services. We'll even load your equipment for 

construction equipment shipping services

 for you!

and more!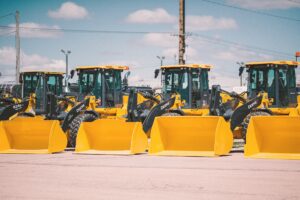 With a reliable international shipping and transport company like K International Transport, overseas car shipments are hassle-free, efficient, and affordable. We have the capacity to move all types of equipment and are always ready to advise on the best way to do that on a case-to-case basis. Chat with us over the phone at +1 (212) 267-6400 or email us at inquiries@kinternational.com to find out how easy it is to ship cargo. We look forward to working with you!