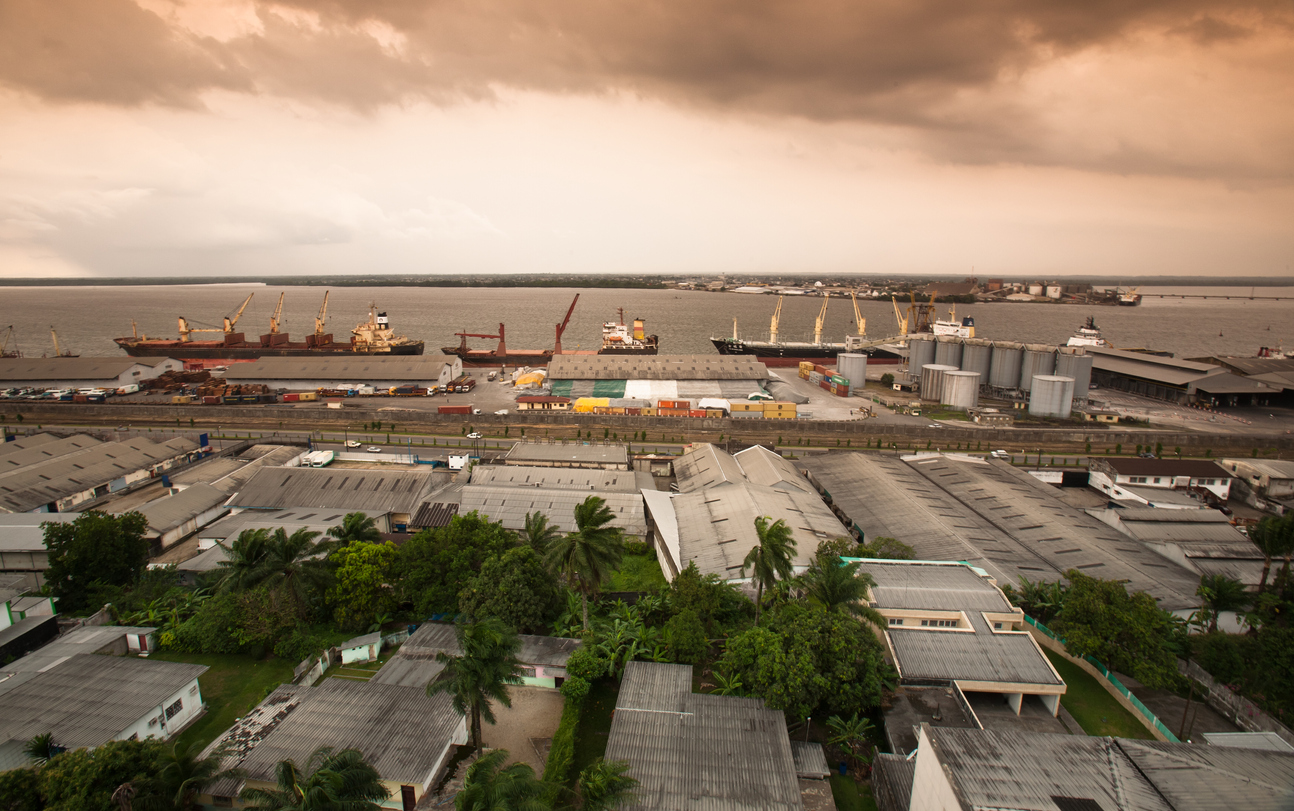 Port Douala is located in the largest city and economic capital of Cameroon. As the largest container port in Central Africa, Douala services surrounding countries in addition to Cameroon including Congo, Equatorial Guinea, and Central African Republic.
While Douala mainly exports coffee, timber, metals, fruits, and oil, a significant import into Port Douala is construction equipment and automobiles, but personal effects can be transported there as well. Douala can accept Caterpillar, Kobelco, Hitachi, and Komatsu equipment, as well as vehicles of all makes, models, and years. Cargo can be accepted via both containers and on roll-on/roll-off vessels for import into Cameroon.
A few notable features of Port Douala, Cameroon include:
Port Douala can accommodate over 50 vessels, making it a large and highly efficient port in central Africa.
Douala is considered the economic capital of Cameroon in part because of its oil reserves, but primarily due to agriculture.
Automobiles/cars/vehicles can be easily imported into Douala with port's RoRo services.
For more information about shipping services to Cameroon, or Port Douala, contact us at 212-267-6400, email us at inquiries@kinternational.com, or reach out to us on Skype at kinternationalny.