With a reliable and experienced international shipping company, transporting science equipment overseas can be affordable and hassle-free. Shipping any type of equipment, including telescopes, to Chile or virtually anywhere else can be an easy process for clients. Chile is particularly well known for its space observatories and clear views of the solar system, and K International Transport loves to help with the advancement of science by transporting equipment overseas.
K International can offer several international shipping services from the United States:
1) We can ship from any port in the United States, including New York, Maryland, Virginia, South Carolina, Georgia, Florida, Texas, California, and more!
2) We can offer container shipping services with containers of different sizes and dimensions, perfectly suited to our clients' cargo.
3) We can help clients obtain inland trucking and transportation services, which is useful if the cargo is outside of a port city.
4) We can offer great international shipping services for competitive prices.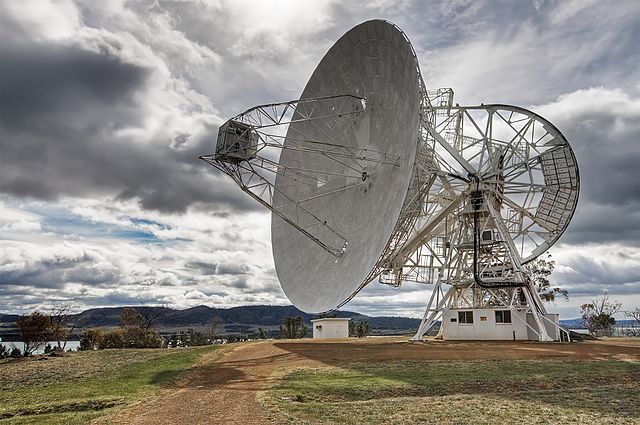 International Shipping Prices for Scientific Equipment
Clients often wonder how expensive the international shipment will be. Although K International Transport cannot give a completely accurate answer without knowing the circumstances of each case, there are several ways to estimate the price. First, the cost will vary depending on whether the client is shipping the full-container load (FCL) or the less-than-container load (LCL). FCL is when one client uses one whole container for their goods alone. This is the most expensive option because the cost of the shipping container is entirely charged to one customer. With LCL, a client can share a container with another shipper, which can substantially cut costs because the client will only be responsible for a portion of the price of the container.
Second, the distance the shipment will travel is also a big factor. However, sometimes ports offer good deals, and shipping to them can be more affordable even if they are far away. Clients may also have to deal with additional tariffs, customs regulations, and fees.
Finally, the container that is used can also affect the price. Containers can be larger or smaller, and they can also be specialized for the type of personal effect being shipped.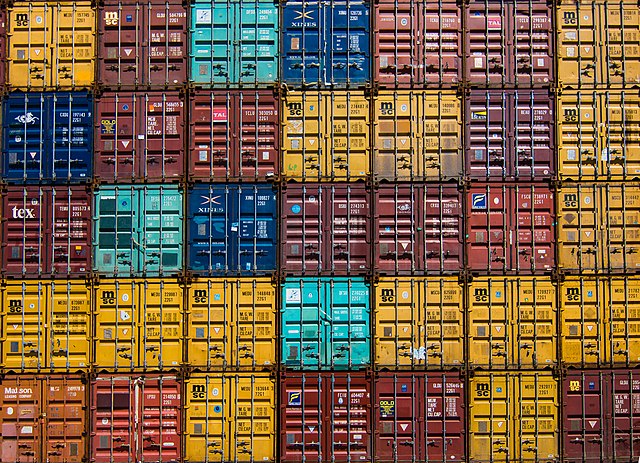 Container Types for Shipping Scientific Equipment
There are many different types of containers for different container shipping needs. Reliable international shipping companies can relay this information to their customers to ensure that they get the exact service they need.
A client can elect to get their cargo transported in a bulk container, which is 20-feet long and preferable for cargo shipped in bulk. However, most clients end up selecting the 20-foot or 40-foot dry freight container, which is the standard general-purpose container. There is also the 40- or 45-foot high cube container. With its 9'6" height, the high cube container is ideal for large, voluminous cargo.
Other types of containers include the open-top container, the flat rack, and the platform, all of which are acceptable for heavy or oversized cargo. Generally, the open-top container is meant to make loading easier for taller cargo, the flat rack is for over-width and heavy cargo, and the platform is ideal for extra-length and heavy cargo.
The Process to Ship Scientific Equipment
Transporting a container with science equipment overseas is very similar to shipping an automobile or construction equipment to a port outside the United States. The first step to transporting the container is sending the international shipping company the necessary payments and documents, including payment in full, your identification information, your contact information, the consignee's information, and an accurate packing list. After this point, you will be able to choose the most cost-effective container for your shipment, decide whether you want to ship FCL or LCL, and get an international shipping quote.
Then, the freight forwarder will schedule the shipment, and you will need to load the container and transport it with the personal effects to the port of origin in the United States. This is what distinguishes transporting cargo with a freight forwarder rather than a moving company. Although you will have to pack and load the container on your own, the services of a freight forwarding company like K International Transport are typically convenient and offered for a lower price than services from a moving company.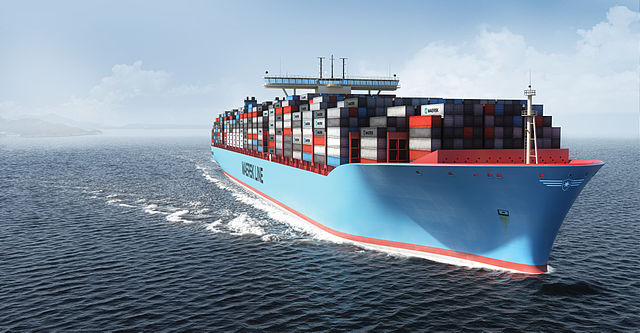 Where Can I Get the Best Services for the Most Affordable Price?
For the most convenient, affordable, and reliable international shipping services, contact K International Transport today! As a leading international shipping company, K International Transport can provide cost-effective and reliable services from the United States to virtually any part of the world. For more information, call us at 212-267-6400 or send us an email at inquiries@kinternational.com. You can also reach out to us on Skype at kinternationalny. For an international shipping rate, visit our rate request page for a preliminary shipping quote.