On the United Nations' list of global issues, climate change, and sustainability rank among the top. We are currently living in the Anthropocene era–marked as the time when human impact began to show its effects on the environment. Human development is no doubt causing the problem, but the power of our technology and our ability to work together will be the very things that create positive change. As everyday citizens are increasingly becoming aware of our role in the problem, it is necessary that every industry takes steps to ensure they are not further contributing.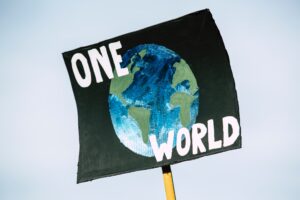 Shipping and Sustainability
K International Transport is an international shipping company that helps customers ship personal goods, construction equipment, vintage cars, boats, and more. We ship from anywhere in the world and offer efficient and affordable international shipping services. The shipping and transport industry is one of many that must make changes to routine business operations. One of the ways we are actively working to be more conscious of the environment is by working with ports that have a commitment and promise to sustainability. For example, the London Gateway Port in the United Kingdom, Port Pisco in Peru, and Port George Town in the Cayman Islands are making a positive impact by working with trusted stakeholders, developing environmental management programs, and more. In general, it is important for ports to efficiently use space and resources to minimize their impacts.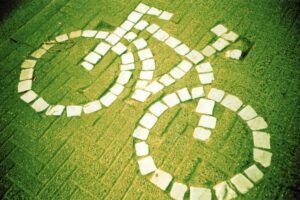 Sustainable Goals
The United Nations has drafted a set of sustainable development goals to help developed and undeveloped countries actively work to reduce their impact on the environment. They say, "Sustainable transportation can enhance economic growth and improve accessibility." Under the sustainable transport category, goals are set to make it a bigger priority. The first sustainable transport conference occurred in 2016 and the second conference was in 2021. Part of the plan is to increase the number of sustainable transport systems and decrease the number of transportation-related deaths.
One of the United Nations divisions working on this issue is the International Maritime Organization. Their mission is to "promote safe, secure, environmentally sound, efficient and sustainable shipping through cooperation." Goals include cutting greenhouse gas emissions by 50% in 2050, which means emissions must peak in the near future so they can start to come down. Greenhouse gases exist in the atmosphere for a very long time after they are released, so gasses are constantly being emitted. Additionally, there is a focus on reducing the carbon intensity of international shipping by 40% in 2023 through using new renewable energy sources, low and zero-carbon fuels, using eco-friendly packaging, and optimizing how fast it takes to complete tasks. The IMO has also set an energy efficiency design index, which is assigned based on the capacity of individual container ships.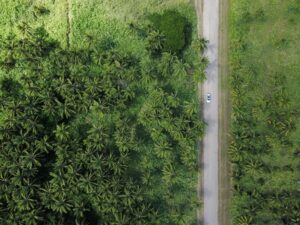 Trust K International Transport for Your Sustainable Shipping
With a reliable international shipping company like K International Transport, transporting cargo is hassle-free, affordable, and sustainable. We hope you consider us given all our international shipping experience! Call us at 212-267-6400 or send us an email at inquiries@kinternational.com. You can also reach out to us on Skype at kinternationalny. We look forward to working with you!