International shipping services are steadily becoming more popular among both individuals and businesses due to the increasing popularity surrounding online shopping. Everything, including clothing, automobiles, construction equipment, furniture, and other goods, may now be bought online, allowing clients to purchase virtually any item from anywhere in the world and giving freight forwarders more business. Although freight forwarding is already one of the most profitable industries globally, it is becoming an even more sought-after service.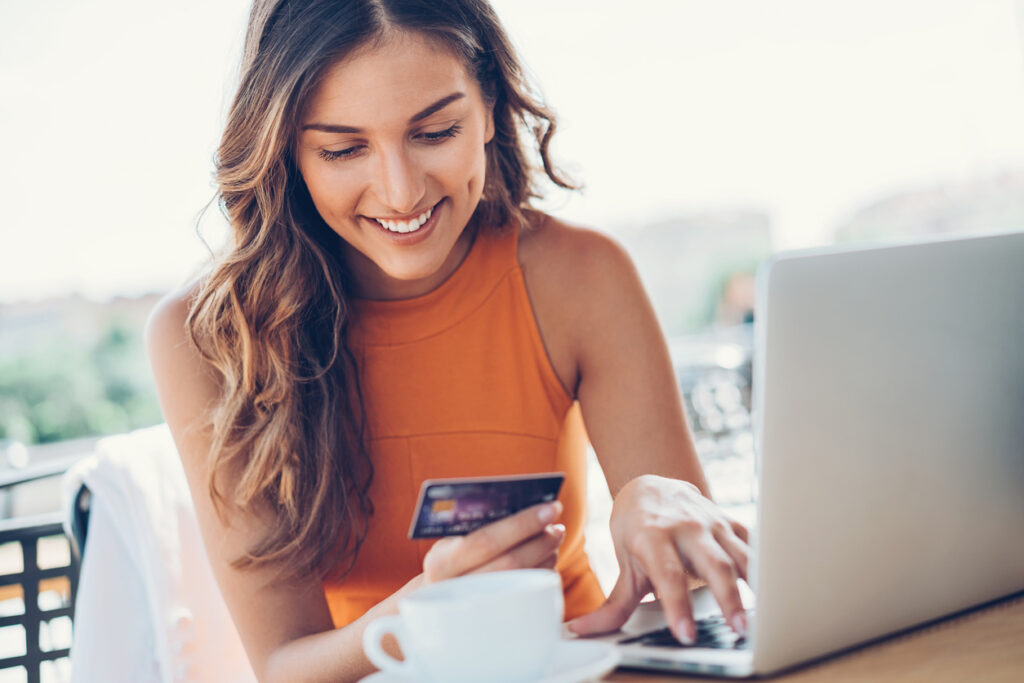 For many shipments that require the transport for goods bought overseas, containers are often used. Containers come in various sizes, including twenty feet, forty feet, and forty-five feet, depending on the size and quantity of the cargo being shipped. Clients can also opt for less-than-container shipping (LCL) when the cargo doesn't need the volume of the entire container. Clients do not need to make this decision on their own; a reliable international shipping company can help clients determine the best method for transporting their purchased goods from anywhere in the world to the port nearest to them.
Transport by air and roll-on/roll-off (RoRo) can be used as well, the former for smaller items and the latter for wheeled cargo such as automobiles, trucks, and other vehicles as well as certain types of construction equipment. With the multitude of options available for overseas transport, as well as the increasing availability of these services, clients can feel comfortable using the internet for purchases big and small.