Do you
need to ship a car overseas with

international automobile shipping services

?

need a reliable shipping company to get the job done?

Well you've come to the right place, K International Transport is here to help! Now you can ship quickly and efficiently to the United Arab Emirates with no hassle on your part!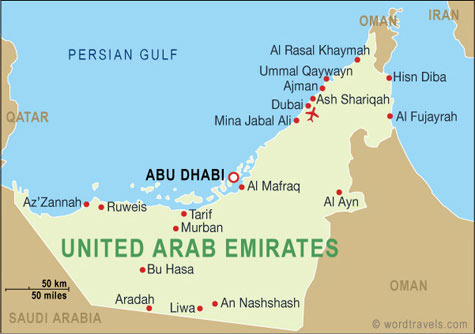 But why ship to the United Arab Emirates, of all places? Here are a few reasons you should consider:
International shipping from any port in the United States, including New York, Maryland, Virginia, South Carolina, Georgia, Florida, Texas, California, and more!
For more information on how K International Transport can help you with your international shipping needs, contact us today! Call us at 212-267-6400, email us at sales@kinternational.com, or reach out to us on Skype at kinternationalny.