Although it seems like a difficult and expensive process, international construction equipment shipping can be easy, affordable, and profitable with K International!
An experienced international shipping company, K International can ship your Caterpillar equipment to Port Lagos, Nigeria today!
Transport from every port in the United States including New York, Maryland, Virginia, South Carolina, Georgia, Florida, Texas, California, and more!
Roll-on/roll-off or container shipping, depending on the nature of your cargo!
Customs clearance and export formalities in the States and in Lagos, Nigeria upon the arrival of your cargo.
Shipping of all Caterpillar products, including: cranes, earth movers, dump trucks, water trucks, tractor trailers, bulldozers, and more!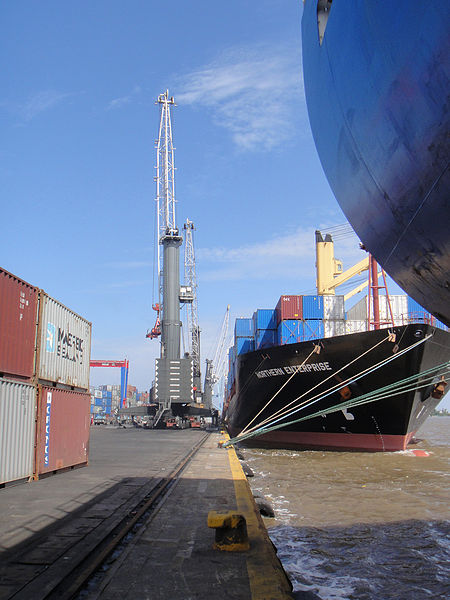 For more information, contact K International today! Call us at 212-267-6400, email us at sales@kinternationalny, or reach out to us on Skype at kinternationalny.