Transporting construction equipment shipping overseas to West Africa can be a stress-free process with a reliable international shipping company like K International Transport. K International can offer a variety of construction equipment shipping services to ship everything including:
Cranes
Bulldozers
Dump Trucks
Water Trucks
Tractor Trailers
and more!
We can ship all Caterpillar / Kobelco / Komatsu / Hitachi equipment overseas to Port Tema, Ghana.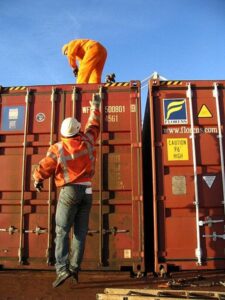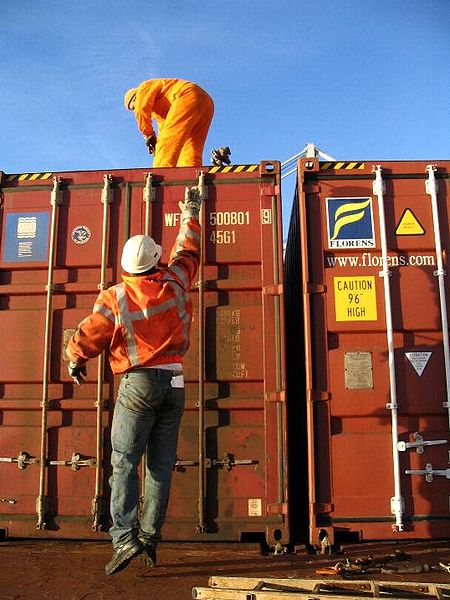 K International can offer many international shipping services for transporting construction equipment in containers. These include:
International shipping from any port in the U.S including New York, Maryland, Virginia, Georgia, Florida, California, Texas, and more!
Inland trucking and transportation services if your cargo is outside of a port city.
We'll take care of export formalities from your port of choice.
And we'll help you take care of customs clearance in Ghana!
Your cargo will arrive in Tema quickly and safely with our construction equipment shipping services!