Are you interested in transporting an automobile or two from the United States to Iraq? If so, you're in luck. Regardless of the model or quantity of cars you are shipping, a reliable international shipping company like K International can take care of the nuanced shipping process for you! 

With our international automobile shipping services, K International loves to transport:
Contemporary Automobiles

Vintage and Classic Cars

Cars in Bulk

Automobiles for Personal and Commercial purposes

Cars for U.S Army service Overseas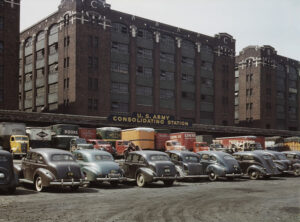 International shipping from any port in the United States, including New York, Maryland, Virginia, South Carolina, Georgia, Florida, Texas, California, and more! 
Inland trucking and transportation services with one of our experienced truckers, you won't have to take care of a thing!
Roll-on/roll-off or container shipping for your automobiles, depending on the type and quantity. We will advise you based on price and efficiency! 
Export formalities in the United States, as well as import regulations in Iraq!
An affordable price and good service all around!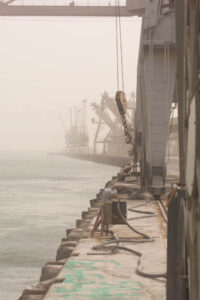 If you would like to proceed with a shipment, or just get more information from us, call at 212-267-6400, email at sales@kinternational.com, or reach out on Skype at kinternationalny. For an international rate, visit our rate request page today!