What do some of the most patriotic, and often unfortunate, events in American history have to do with international shipping services? They involve ships and the export/import of supplies!

Many of these events feature sinking ships or trade disagreements, but at K International Transport, we can assure you that your cargo will reach its destination safely and efficiently. Here are famous blunders involving maritime trade:


The Boston Tea Party
In the second half of the 18th century, before America was even a recognized country, an event of vast importance occurred. The British had levied another tax on the colonies: the tax on tea. They passed the Tea Act to ensure that British tea would be cheaper than American smuggled tea. However, this didn't work, and everyone knows the ending to this story. Colonists hopped aboard a British merchant ship, and tossed all of the tea into the Boston harbor.
And what does this have to do with international shipping companies today, you may ask? Well, K International Transport can export your cargo to anywhere in the world, including ports in England, and you definitely don't have to worry about impassioned activists throwing your belongings over board!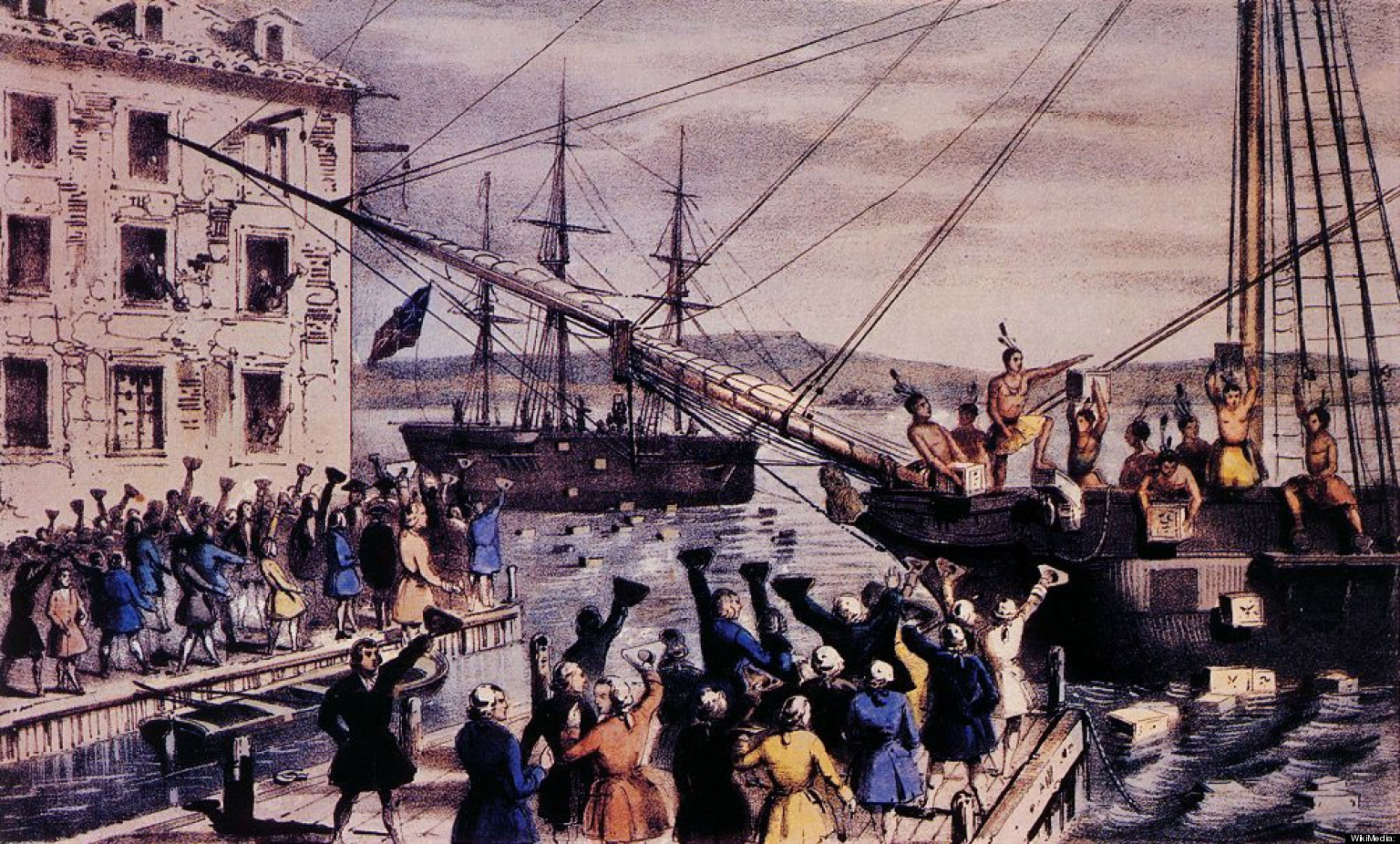 The Sinking of the Lusitania
This event is usually believed to have started World War I, but in reality, it didn't do so directly. The Lusitania was a British merchant ship that was transporting military equipment. It happened to have several American citizens on board when the German army attacked. This violated America's maritime neutrality, and eventually led to the start of the war, but only after Germany continued attacking neutral ships with submarine warfare.
K International Transport can guarantee that a shipping container with your cargo will not be attacked! No matter what you are shipping, your cargo will get to its destination, whether it be Germany or anywhere else in the world, without a scratch!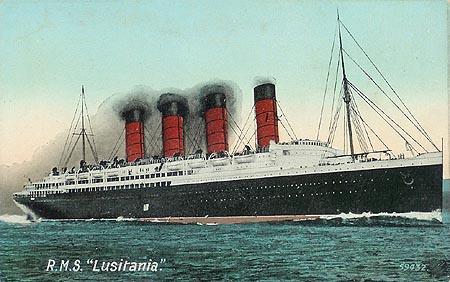 Here are some services K International Transport offers to ensure the safe and efficient shipping of your cargo:
Roll-on/roll-off service to board your automobile in a vessel with our overseas car shipping services

Safe stowage of your cargo for protection from the elements (and angry colonists!)

International shipping services

from all major United States ports, including those in New York, South Carolina, Florida, Georgia, Texas, California, Virginia, Maryland, and more

Inland transportation and trucking services, just in case your cargo needs to be transported to another state before being shipped overseas

Positioning ocean containers at your warehouse for shipping 20′, 40′, and 40'high-cube containers
Whether you want to ship cargo to Germany, England, or anywhere else in the world, call K International today for a reliable international shipping company at 212-267-6400, reach out to us on Skype at kinternationalny, or send an email to sales@kinternational.com. For an international shipping rate, visit our rate request page today!