Clients transporting cars overseas with a freight forwarder's international automobile shipping services can do so via container or a roll-on/roll-off (RoRo) vessel. While container shipping is typically reserved for vintage and non-runner vehicles, RoRo can be a cheaper and more efficient alternative to transporting automobiles overseas.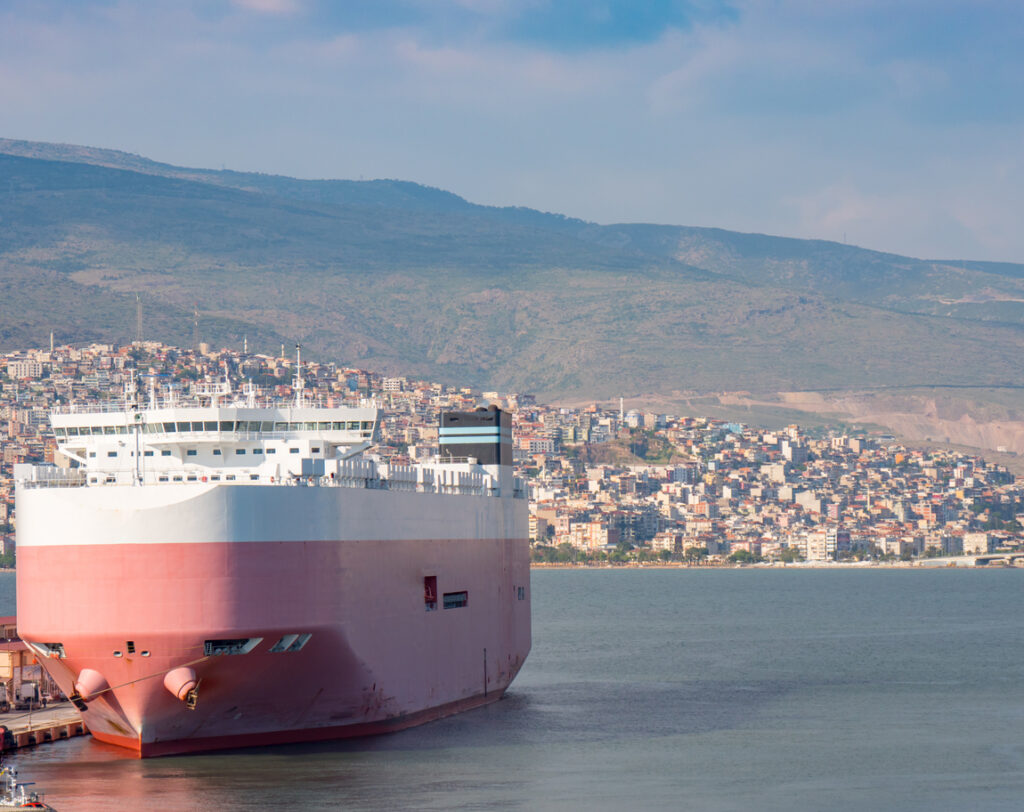 With a RoRo vessel, the often-lower price reflects the absence of having to load a vehicle into a container. Instead, the crew at the port of origin is able to drive the automobile onto the vessel, which is easier, cheaper, and more efficient than the container shipping alternative. Clients that are inexperienced with international automobile shipping services may feel uneasy and doubt the safety of their automobile during transport on a RoRo vessel. However, a freight forwarding company can ensure that the vehicle will be restrained once on the vessel, allowing its safe transport to a port overseas.
A reliable international automobile shipping company can advise their clients on the best shipping option for all automobiles depending on the price, the type of vehicle, and the ports utilized. With both a shipping container of 20, 40, or 45 feet, or a roll-on/roll-off vessel, the process is efficient and safe, so clients do not have to worry about their vehicles arriving to their destination safely.
Transporting automobiles via both container and roll-on/roll-off can be easy, efficient, and affordable with an experienced and trustworthy freight forwarding company.