Because of live coverage of the Crimean conflict, most Americans know what's going on in Eastern Europe.

To sum it up, Ukraine is ethnically diverse, the west half being Ukrainian, and the east identifying as Russian. When Russia started to annex Crimea, which housed a large portion of the Russian population, the ethnic Ukrainians, mostly from the western part, rebelled. Thus, a war started between pro-Russian forces, and so-called rebel forces.

As a result, many people in Ukraine are left without necessary resources, especially those on the Ukrainian side.

So what can you do to help, and how is K International Transport involved? K International, along with other international shipping companies, can ship household goods overseas with international LCL (Less than Container Load) shipping services. With this, you can send clothing, equipment, and almost anything else that can help the innocent bystanders involved in this conflict.


Although few, there are restrictions involved with LCL shipping. You cannot ship several products, including:
Food

Drugs

Weapons

Perishable items
However, at K International Transport, we can help you determine what you can and cannot ship.
LCL refers to cargo that cannot fully cover an ocean freight container, so it is perfect for household goods, clothing, and possibly humanitarian help!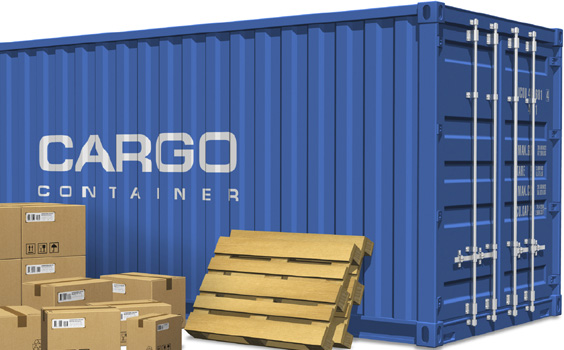 This week, the Red Cross decided to launch a humanitarian aid operation in Ukraine with the help of the European Union, and now you can help too. For an international shipping rate for LCL shipping, visit our rate request page today. For more information about international shipping from a reliable international shipping company, call K International Transport at 212-267-6400, email us at sales@kinternational.com, or reach out to us on Skype at kinternationalny.