There are many reasons to ship to Morocco today, especially with a reliable international shipping company like K International Transport. Of these reasons, some are:


Morocco's location on Africa's Atlantic coast, allowing for the efficient transport of cargo to Morocco as well as surrounding countries 
It is one of the largest artificial ports in the world, which makes it noteworthy in itself
It started as a small port that transported wool for the textile industry, but is now 

mo

dernized, and able to accommodate many

international shipping services 

and types of cargo. 
Can hold up to 35 ships at a time.
But why ship with K International Transport? Here's what we can offer:
We will ship from any port in the United States, including New York, Maryland, Virginia, South Carolina, Georgia, Florida, California, and more! 
If your cargo is located too far from a port city, we can offer our inland trucking and transportation services to transport it to a port before shipping it overseas. 
Roll-on/roll-off services to transport your automobile or wheeled cargo safely!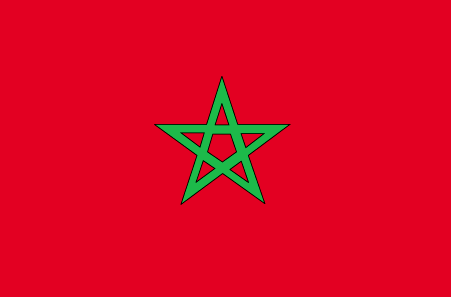 For more information on K International Transport's international shipping services, contact us today! Call us at 212-267-6400, email us ar sales@kinternational.com, or reach out to us on Skype at kinternationalny. We are waiting to hear from you