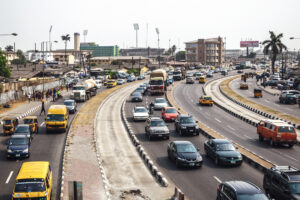 Experienced international shipping companies are capable of helping clients transport all types of cargo to destinations overseas, such as automobiles, construction equipment, and personal effects. However, it is important for clients to recognize the shipping trends to each particular global region because they may find affordable prices depending on the cargo and destination port they seek.
The Middle East and West Africa are popular regions for the transport of construction equipment, particularly excavators. Clients often seek to transport excavators to ports such as Dakar, Casablanca, Monrovia, Abidjan, Beirut, Dubai, Karachi, and others in the surrounding area. Once the client chooses the destination port in question, the freight forwarding company will utilize their construction equipment shipping services to transport Caterpillar, Kobelco, Hitachi, Komatsu excavators, or other equipment overseas.
Transporting excavators can be similar to transporting automobiles for clients. First, the excavator is transport to the port of origin via inland trucking and transportation services that the freight forwarder will most likely provide. From there, the equipment is loaded into a container and onto a cargo ship, and the excavator is transported overseas. With reliable international shipping services, companies will provide the client with help along every step of the way, including taking care of the necessary documents and import/export formalities in the United States and abroad.