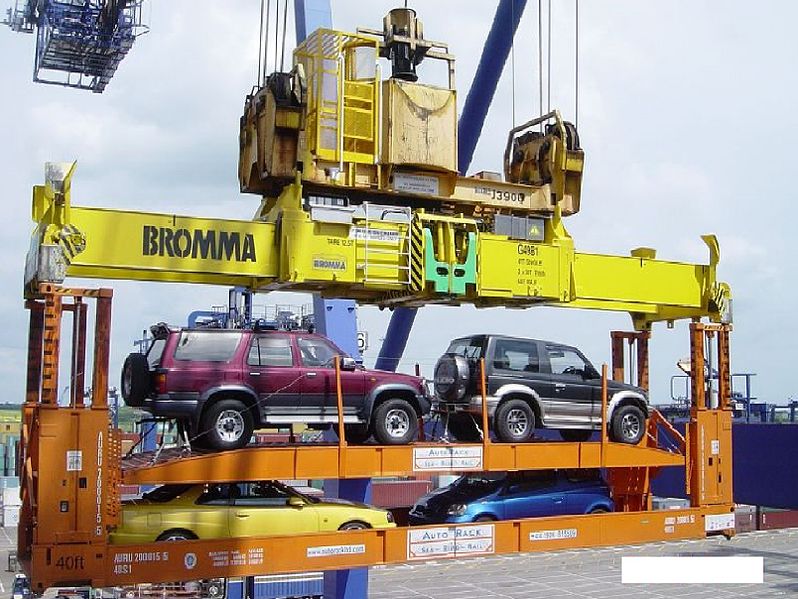 What Exactly are Roll-on/Roll-off Vessels
Many people that are either interested in or have experience utilizing international automobile shipping services for transporting vehicles overseas have heard the phrase roll-on/roll-off, or ro-ro. Ro-ro is an important option for clients transporting wheeled cargo overseas, but many do not have a great idea about what it actually entails.
Roll-on/ roll-off refers to ships or vessels that are constructed with a ramp, allowing wheeled cargo to simply drive on and off of a vessel rather than having to be lifted on and off by a crane. This allows vehicles including cars, tractor trailers, trucks, buses, and certain types of construction equipment to forego a more complicated process of loading and unloading. Once a vehicle is driven onto the vessel, it is securely strapped in to prevent it from moving during the transport and is therefore a safe alternative to traditional loading practices. Many experienced international shipping companies, reliable shipping lines, large vessels, and global ports offer this service to clients transporting cargo internationally.
Clients may prefer this option for their wheeled cargo for various reasons, the most important of which is the overall price. Shipping to many international ports from the United States via ro-ro vessel can be cheaper for clients because they will save on loading and unloading costs. Additionally, while cargo is often measured in tons to determine the price of shipping, cargo shipped via ro-ro vessel is measured by lanes in meters, which can impact the overall cost as well.
Some cargo, including non-running automobiles, construction equipment, and personal effects, cannot be transported via these means. However, with a reliable freight forwarder, clients can rest assured that they will get the best advice that is most well-suited to their budgets and expectations.