Are you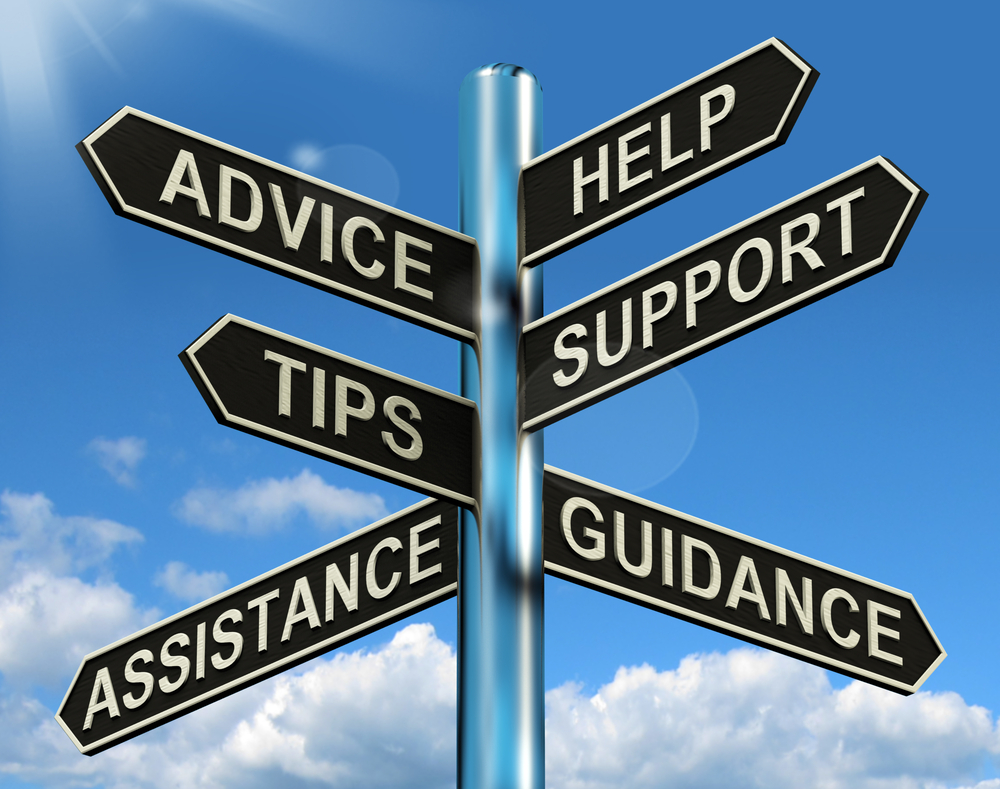 So what should you look for in an international shipping company? Here are just a few things to look out for:
Reliability
Can you trust this international shipping company to transport your cargo overseas safely and efficiently? Will this company do most of the work involved with international shipping, and do it well, to leave you with no hassle on your part?
Reliability is very important in a shipping company, so that is one of the qualities a company should have. K International Transport is definitely trustworthy: we can ship your cargo from any port in the United States, including New York, Maryland, Virginia, South Carolina, Georgia, Florida, Texas, California, and more!
Professionalism
Does your international shipping company explain all of their international shipping services to you? Do you understand all of the information involved with international shipping, including all of the taxes and regulations you will have to go through?
If yes, then the company probably has high professionalism. K International Transport will take care of everything for your cargo to reach its destination!
Specialty
Does your shipping company specialize in the type of overseas transport that you are looking for? For example, if you are shipping construction equipment, does the company have adequate construction equipment shipping services?
K International Transport can ship any of your cargo, from automobiles, to construction equipment, to simply your household belongings!
For more information on what makes K International Transport a reliable and trustworthy international shipping company, contact us today! Call us at 212-267-6400, email us at sales@kinternational.com, or reach out to us on Skype at kinternationalny. For an international shipping rate, visit our rate request page to request an international shipping quote!