According to the History Channel, this day in history was marked by the discovery of a skeleton belonging to a Tyrannosaurus Rex!

On August 12, 1990, a 65-million year old skeleton, later named "Sue," was discovered near South Dakota. This discovery was extremely important, because the well-preserved bones allowed scientists to determine many characteristics of ancient dinosaurs, especially those of the T-Rex. After it was studied, the skeleton was transferred to the Field Museum in Chicago, in 2000.

But what does this amazing historical discovery have to do with international shipping services?


If your cargo (like the T-Rex skeleton) needs to be transported from one city to another before being shipped overseas, we have inland trucking and transportation services available to you (how did you think the giant skeleton was transported from South Dakota to Illinois?)
Ship your cargo, whether it be a car with international automobile shipping or a dinosaur skeleton, overseas through any port in the United States. This includes ports in New York, Virginia, Maryland, South Carolina, Georgia, Florida, Texas, California, or more. Although the T-Rex skeleton wasn't moved overseas, it could have been with K International Transport's impeccable international shipping services!
Position ocean containers at your warehouse for loading 20′, 40′, and 40'high-cube containers. (perfect for giant skeletons!)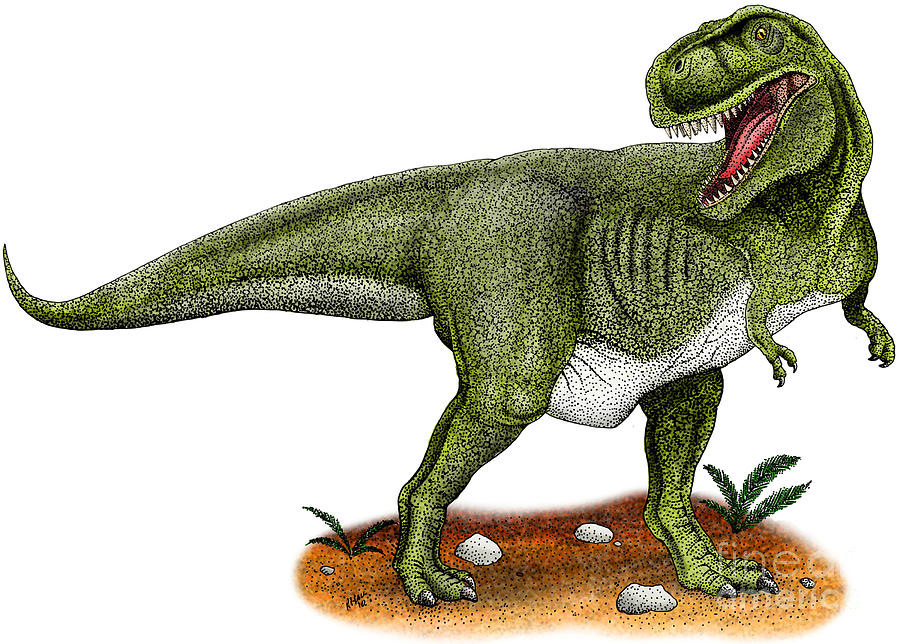 If you would like to learn more about K International Transport's shipping services, contact us and we'll answer all of your questions! Call us at 212-267-6400, reach out to us on Skype at kinternationalny, or email us at sales@kinternational.com. Although we don't have shipping quotes for shipping dinosaur skeletons, visit our rate request page for an international shipping rate.